We take pride in being able to help you find your purrfect match. All of our cats are rescued, ranging from abandoned to urgent animal welfare circumstances. We offer lifetime support with the cat and while we hope you two stay together forever, we are always here to accept our cats back for life, if circumstances change.
Please take a moment to read and understand our process before proceeding to the adoption form beneath. If you've yet to view the kitties currently looking for a forever home, you can do so here.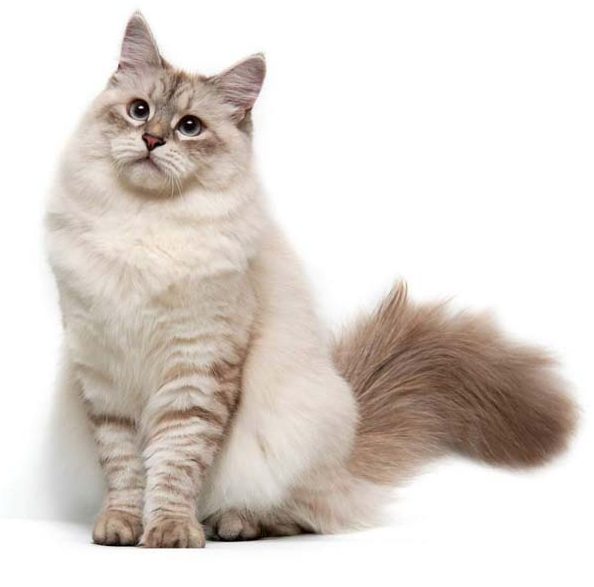 Can't adopt but would still like to help?
Please donate if you are able, as every little truly helps us with the day-to-day costs involved with caring for the kittens and cats.
Adoption FAQ
What are your adoption fees and what is included?
Cat Therapy
2023-07-19T07:27:15-07:00
Our Cat Adoption Fee is:
Adults (1 year old+) $250

Kittens (Under 1) $350
Seniors (10 years old+) By donation
Adoption fees include applicable taxes of PST
The adoption fee includes:
spay/neuter
vaccinations (the number of vaccinations will depend on the age and how long we have had the cat)
microchip
vet check
deworming
revolution treatment
dental work as needed
blood work on cats that are 10+ and 1 in 5 cats tested for FIV and FELV
We also provide various coupons, depending on the cat's location. Ask us for more details!
*Please note some of our cats are by donation and some may have a slight increase based on breed
Ready to adopt a kitten or cat?
Let's start the application process by submitting the Adoption form below.
Adoption Form
Please complete all fields fully and accurately to submit the adoption form.
The information you send is private and will not be provided to anyone else. If you have any questions or difficulties, you can email us at [email protected]