We take pride in being able to help you find your purrfect match. All of our cats are rescued, ranging from abandoned to urgent animal welfare circumstances. We offer lifetime support with the cat and while we hope you two stay together forever, we are always here to accept our cats back for life, if circumstances change.
Please take a moment to read and understand our process before proceeding to the adoption form beneath. If you've yet to view the kitties currently looking for a forever home, you can do so here.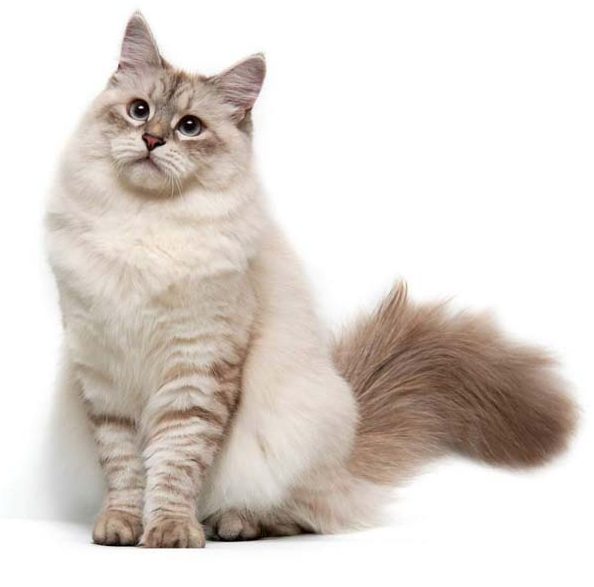 Can't adopt but would still like to help?
Please donate if you are able, as every little truly helps us with the day-to-day costs involved with caring for the kittens and cats.
Adoption FAQ
Can I meet a cat before submitting an application?
Cat Therapy
2018-10-02T12:33:23-07:00
If the cat that you wish to adopt is currently with a foster home, we must receive and process your application first. If the cat is currently at one of our adoption centres, then, by all means, you are free to visit the cat.
Ready to adopt a kitten or cat?
Let's start the application process by submitting the Adoption form below.
Adoption Form
Please complete all fields fully and accurately to submit the adoption form.
The information you send is private and will not be provided to anyone else. If you have any questions or difficulties, you can email us at info@cattherapyandrescue.com
We Prioritize each application based on the suitability for the cat(s) up for adoption, not by the order in which they are received. While there are many amazing homes we do need to look at the best potential for long-term placement. We should review your application within one week.
If you are contacted by email regarding an adoption application, please respond to the emails within 48 hours. If we do not receive a response we will move on to our next most suitable candidate. Please keep an eye on your junk mail in case our response goes there.
Please note that any rude and/or abusive behaviour will not be tolerated. Our volunteers work long hours to screen applications and conduct interviews and the rescue reserves the right to refuse service to anyone who does not respect this. While we understand having your adoption application refused can be disheartening, keep all communication civil and respectful.
Please only book your adoption interview if you are 100% committed to adopting the cat you applied for as we want our cats to find their families in a timely manner.
Thank you for choosing to support rescue and have a great day!